Put technology to work for you!
Contact me for a FREE estimate!
A wide variety of options...
I invite you to visit my portfolio where you can see many of my projects in detail.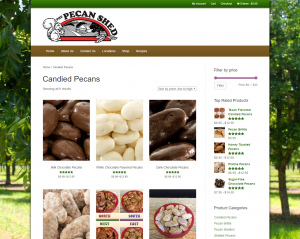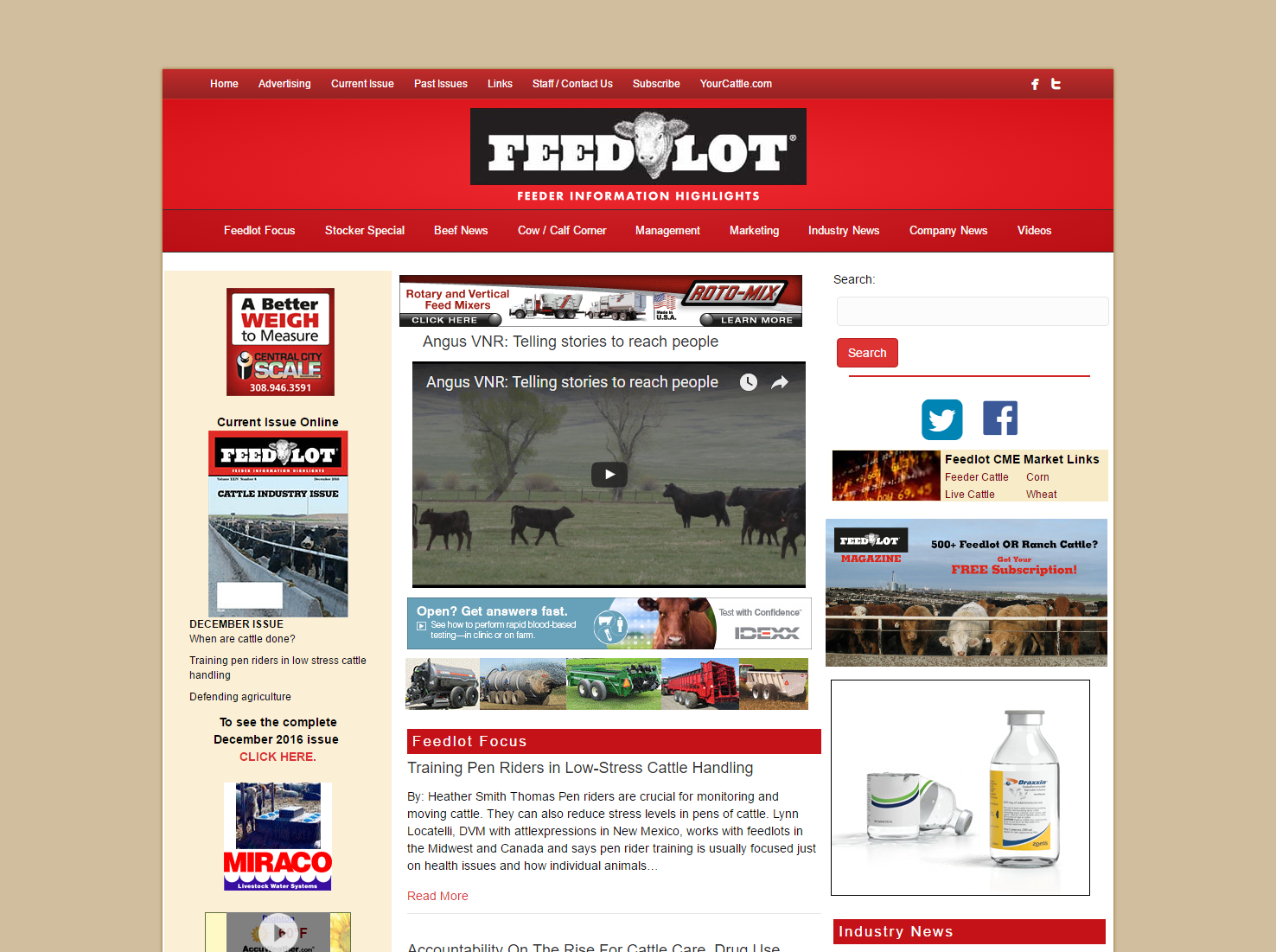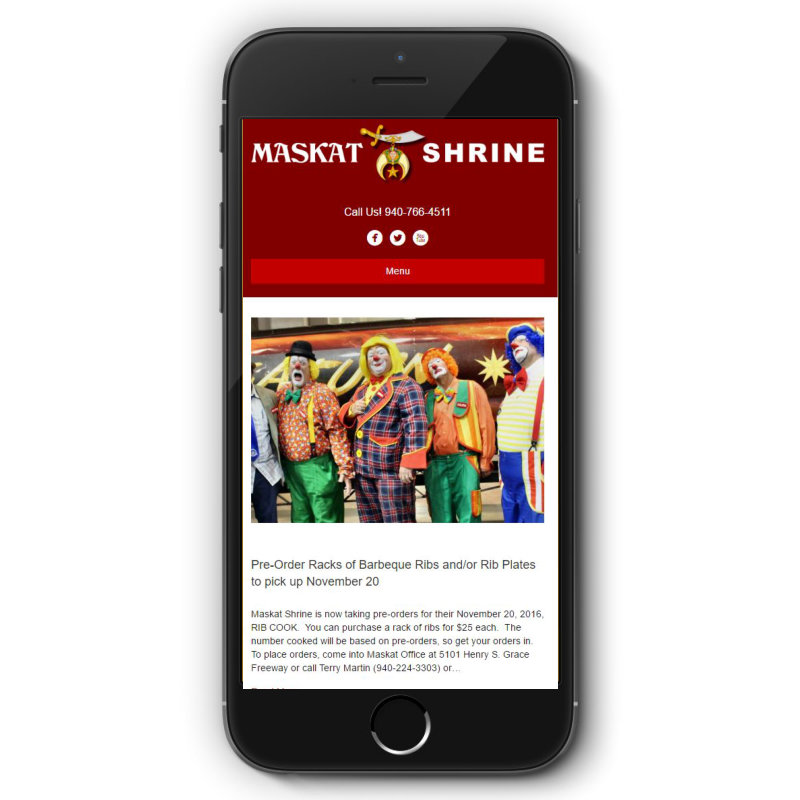 Questions about getting started? Drop me a line to find out more!
I offer a FREE one hour initial meeting to answer questions and talk solutions!